Finding balance
We know that today, the needs, demands and activities that a woman has are too many. It is necessary that she divide her time effectively in order to be a good professional, mother, wife and friend, among others.
I am going to share some tips that have worked for me:
Be open about your needs. Others will never be able to guess what it is that you need if you do not tell them, they are not fortune tellers! That is why it is super important that you know how to identify and communicate your needs in the best possible way. Do you need to leave work at 5:00 p.m. so you can have dinner with your family? Do you need to leave at 3:00 p.m. on Fridays to go to your yoga class? Be transparent about what you need to do to be okay and try to negotiate it.
Respect the limits. You will not be able to achieve balance in your life if you do not set boundaries. At first, it may seem a bit difficult, but you need to always keep them in mind to develop a functional routine that allows you to have a better lifestyle. There will always be another email to answer or another problem to fix, but you need to respect your own limits. If you don't do it, you can't expect others to do it.
Understand and value what really matters. Time is one of the most valuable things in life so you have to give yourself a space to enjoy and focus on what really matters. Plan your day, prioritize and take advantage of every hour, minute and second to do the most important things, dedicating the necessary time for your family and for yourself.
Accept and remember that there is a shutdown button. Almost every piece of technology has this button, so use it! For many people, it is the hardest thing to do, but you will not achieve results if you do not take a break to forget the pending, and dedicate time to what is really important. When you disconnect and take a step back, you give yourself the opportunity to experience, feel and value all those things that life offers you. In addition, you will be able to see everything more clearly, be more objective and analyze your possibilities around any other situation you are experiencing.
Take your time. To have a happy, healthy, long and productive life in every way, you need to understand the importance of reassuring yourself, as well as the value of your family and your time, so self-awareness is crucial, if you make use of it, you will soon you will realize that it is not necessary to "explode" in the face of any situation that puts you to the test and you will enjoy both the trip and the destination. Don't let anxiety rule.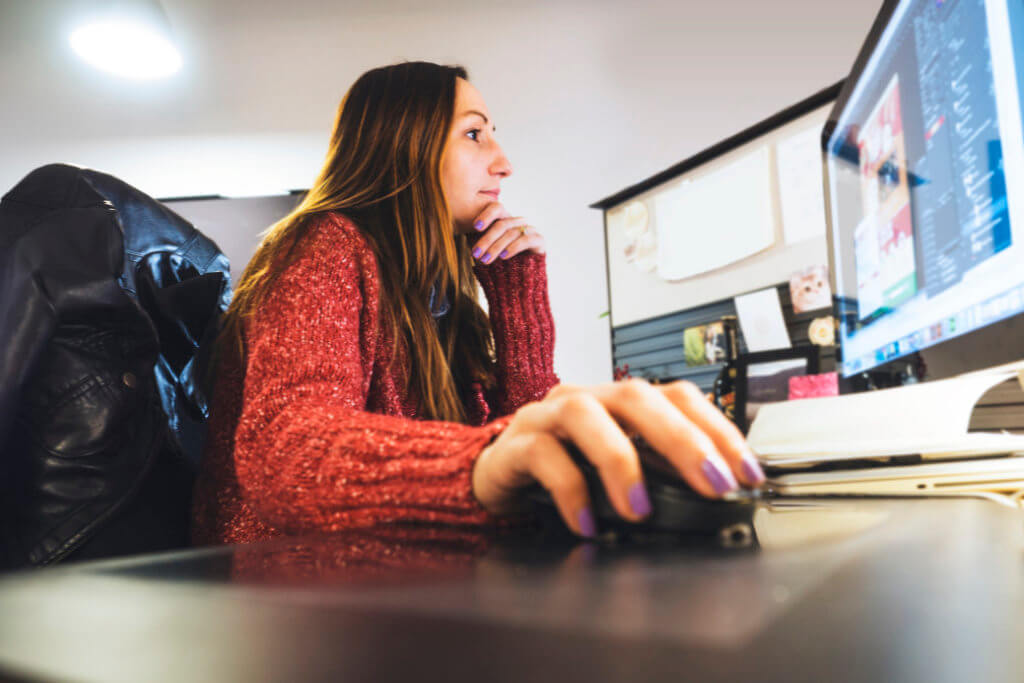 You do not find a balance overnight, it is a process that is maintained throughout your career.
The balance will depend on the decisions you make day after day and how you define your priorities. These decisions must be made by you. Do not get carried away by the lives or careers of other people, because what makes them happy, may not do it for you.
Feeling the pressure of losing weight or having a physical appearance that is interfering with enjoying life? Learn more about social pressures of being thin as a woman.
Be clear that you can be as successful as you want and work as hard as you can; But if you come home and feel that something is missing, you must act to fix it. Never settle for a life or career that doesn't make you feel full!
Is alcohol getting out of hand during the epidemic? Sober living at La Jolla Recovery is an amazing way for women to begin the journey in sobriety in a safe alcohol ands drug free environment.
Tannia V.