Experience the serenity of San Diego's sun and sea at La Jolla Recovery
IDEAL WEATHER
The biological impact of the sun and proximity to the beach are profound.  Serenity and comfort catapults the treatment program variables of our detox, inpatient residentiall and outpatient programs.
ACTIVITIES
From walks to the beach to experiential activities in the sea, let the cookie cutter concept of rehab dissolve with our spatial and humanistic approach.
WORK AND SCHOOL OPPORTUNITIES
Being able to begin a part-time job or getting back into school makes
San Diego
ideal for sobriety. Work offerings and college options are a great way to get the first step back into society and staying sober for good.
SOBER SUPPORT GROUPS & RECOVERY COMMUNITY
Over 1,000 meetings a week, community resources and sober activities all throughout the San Diego coast.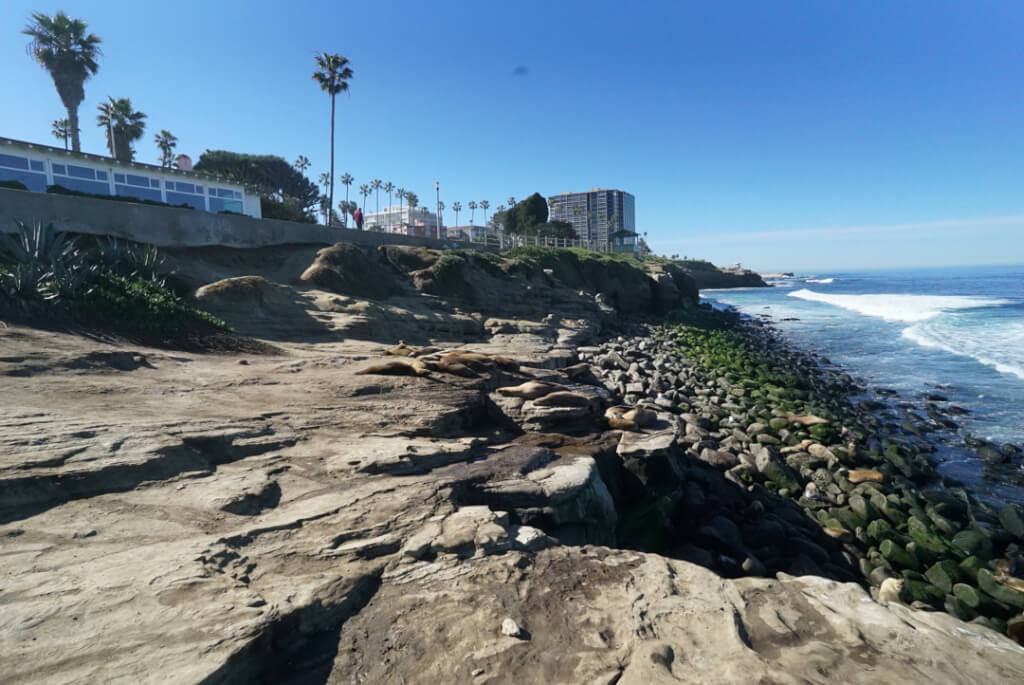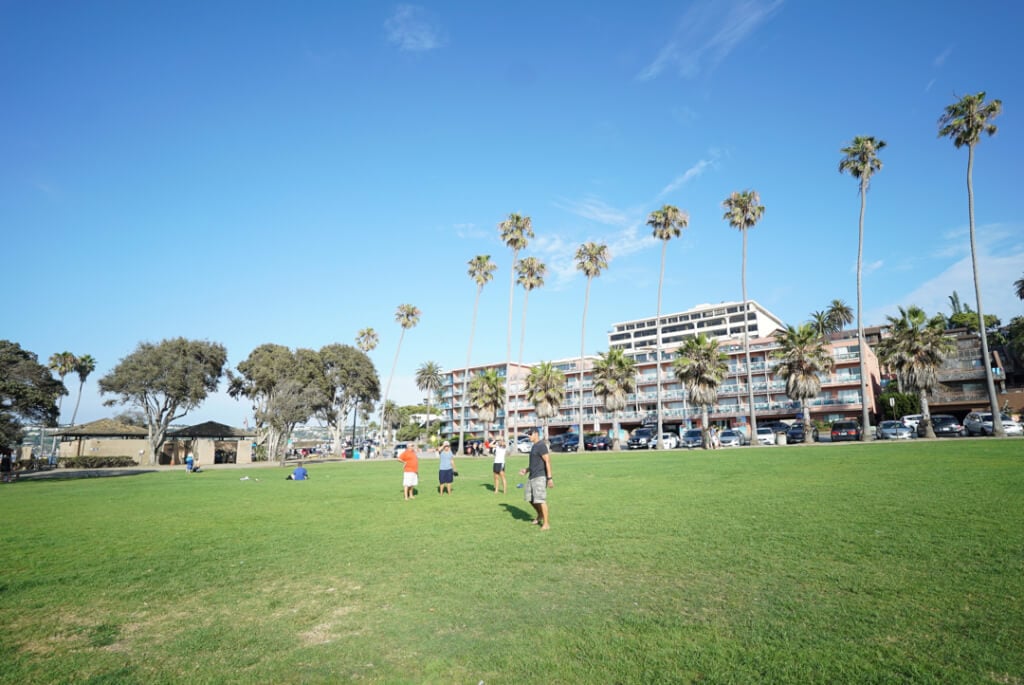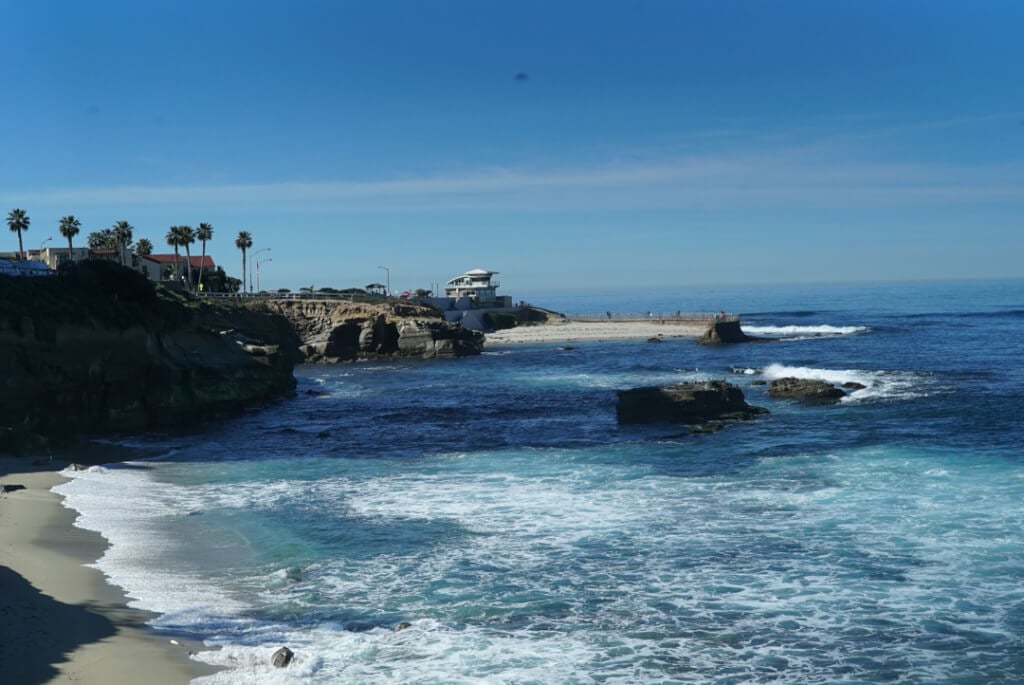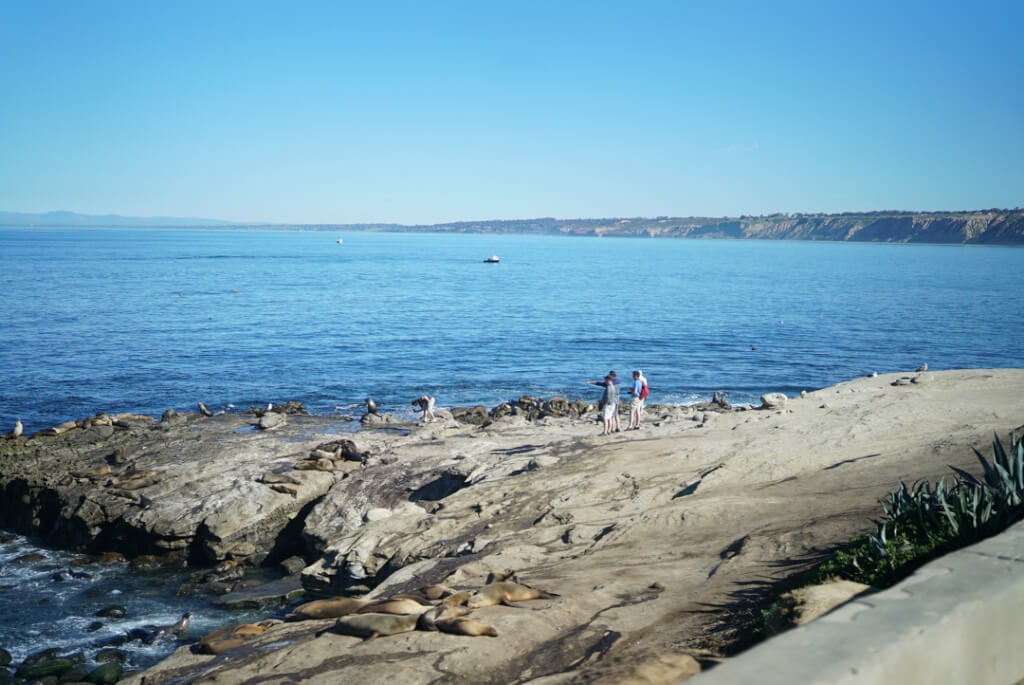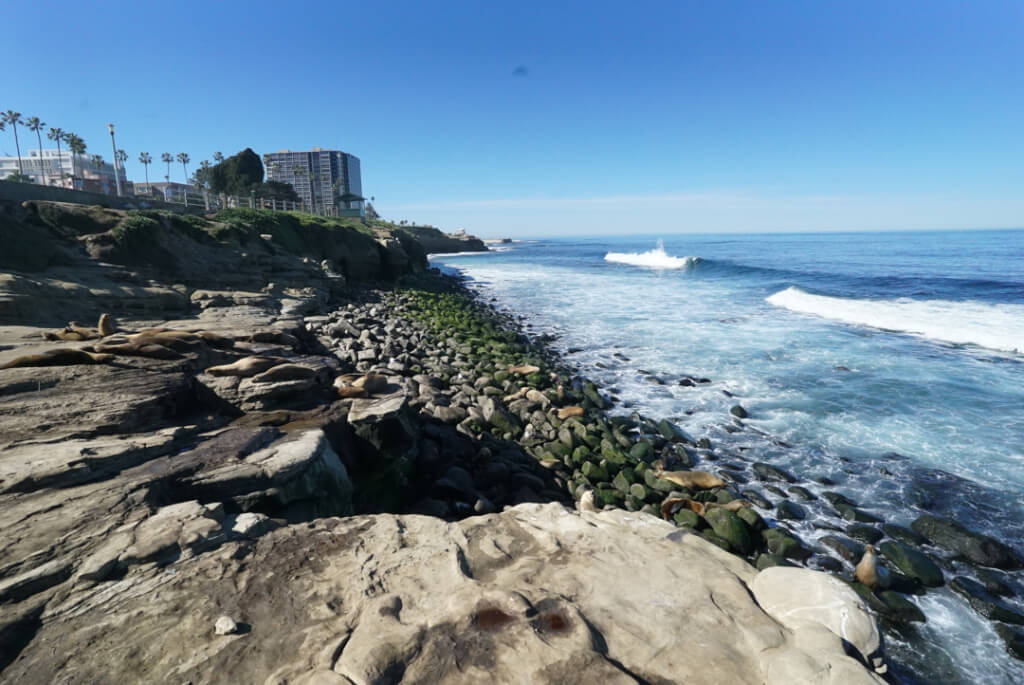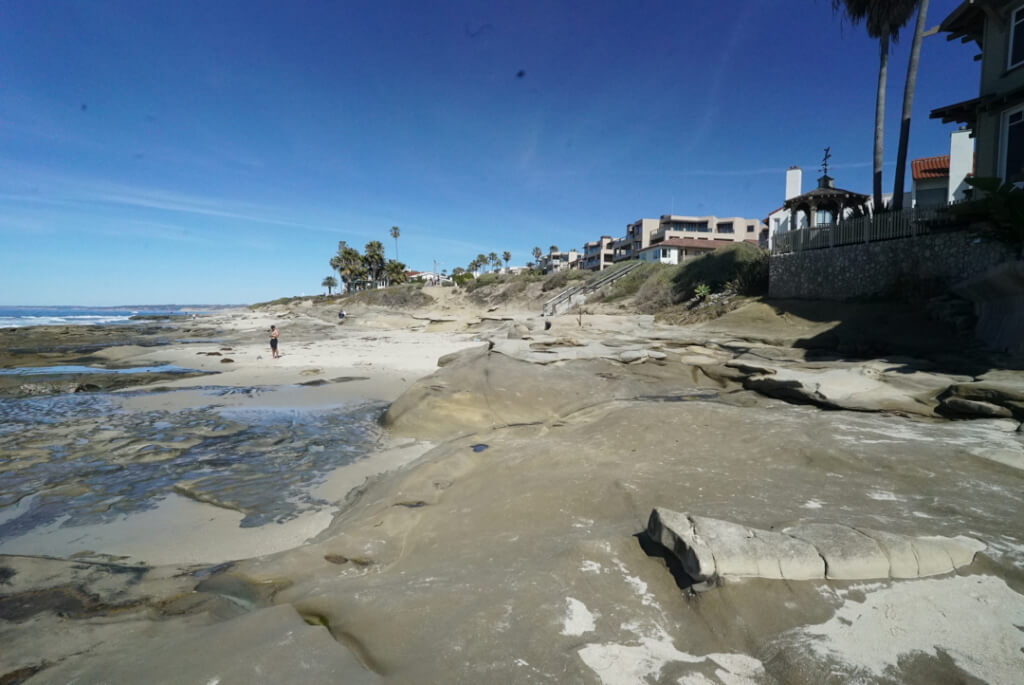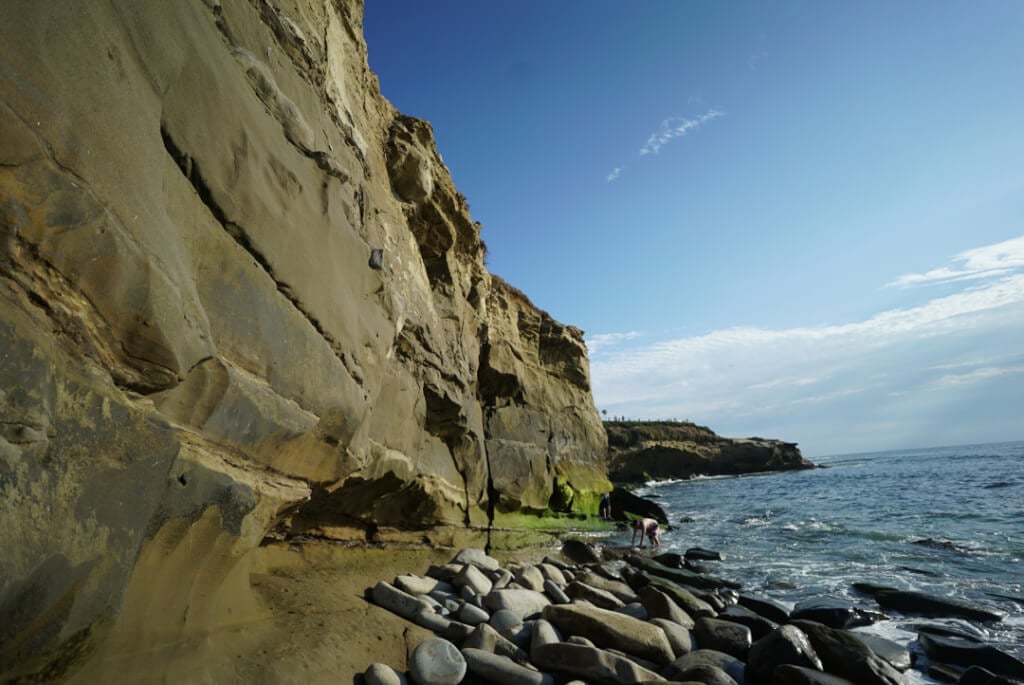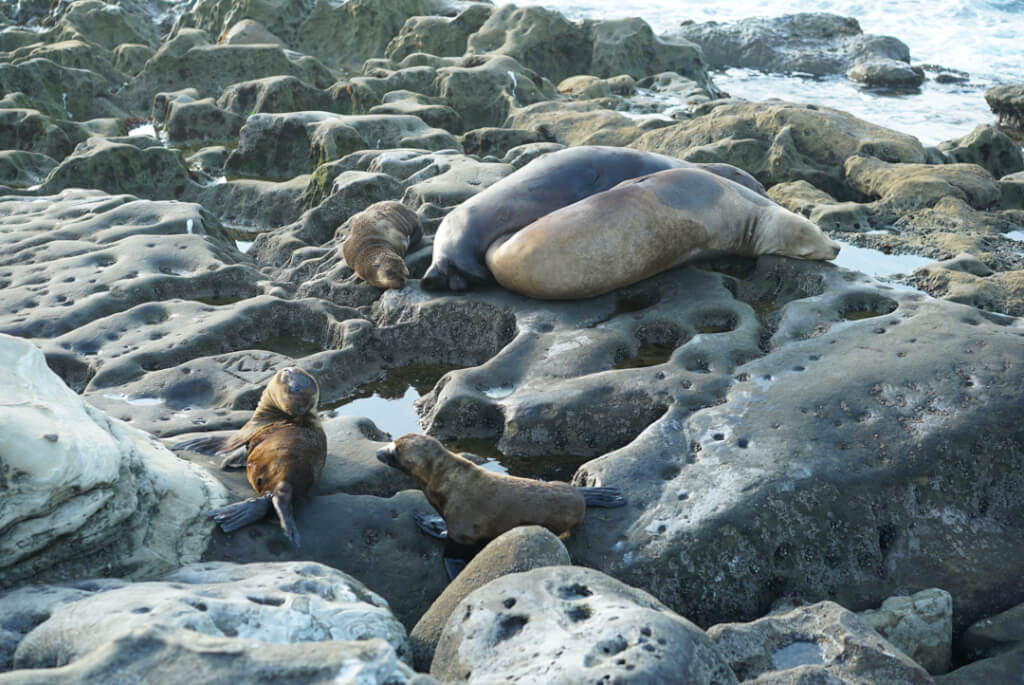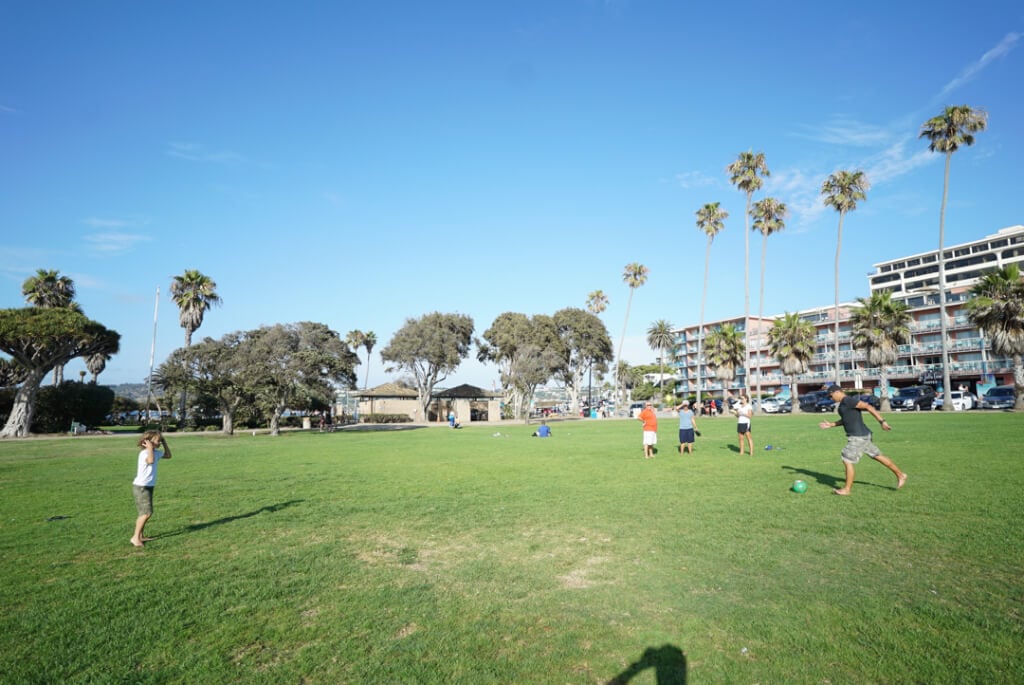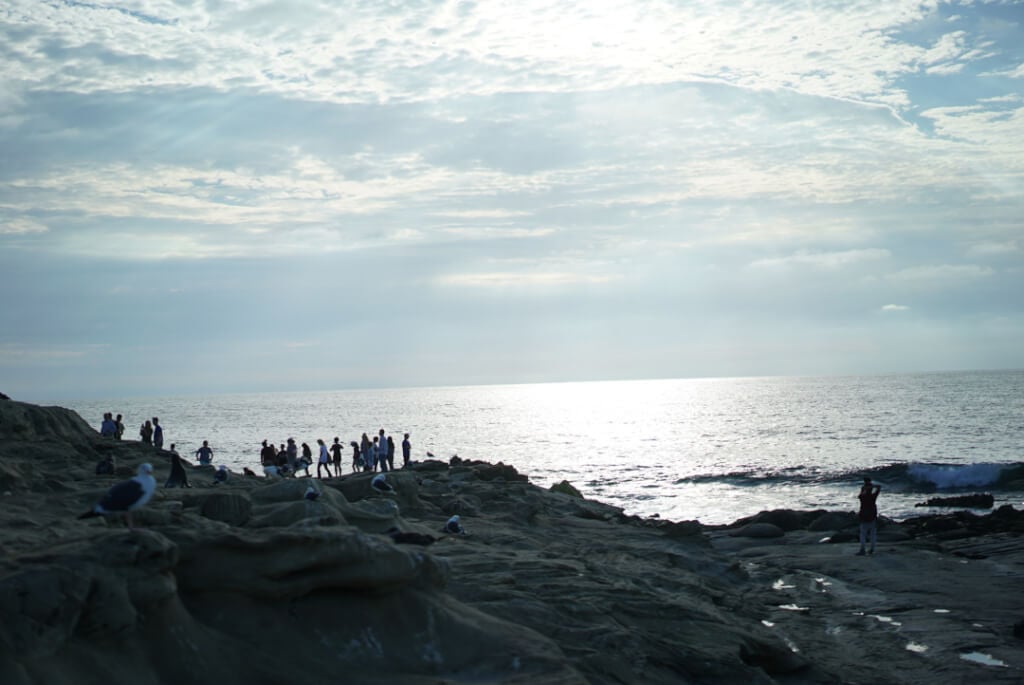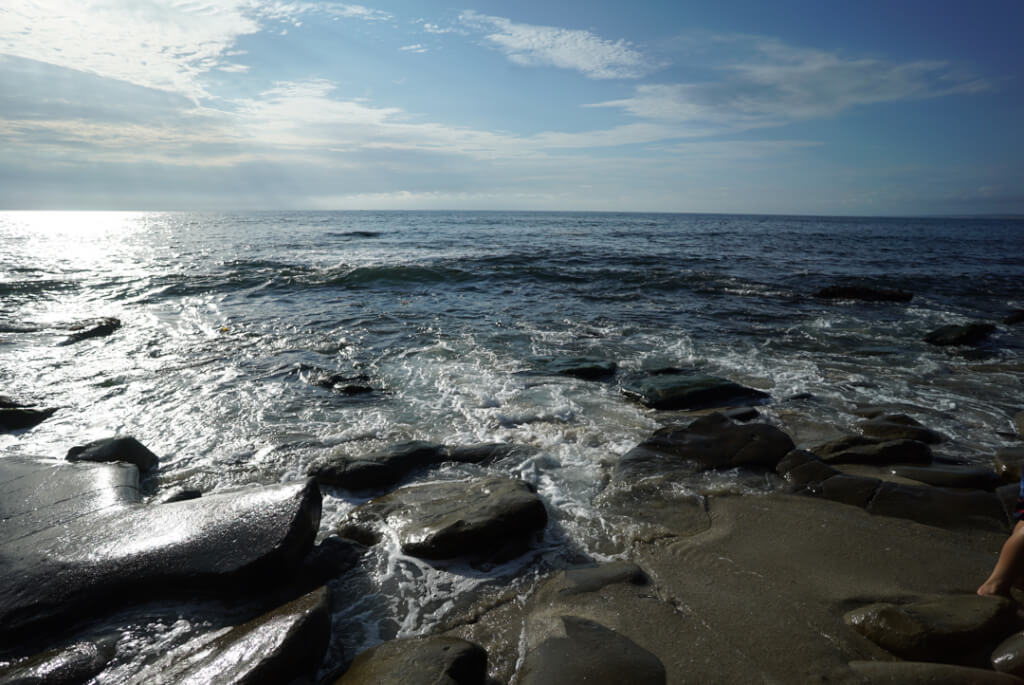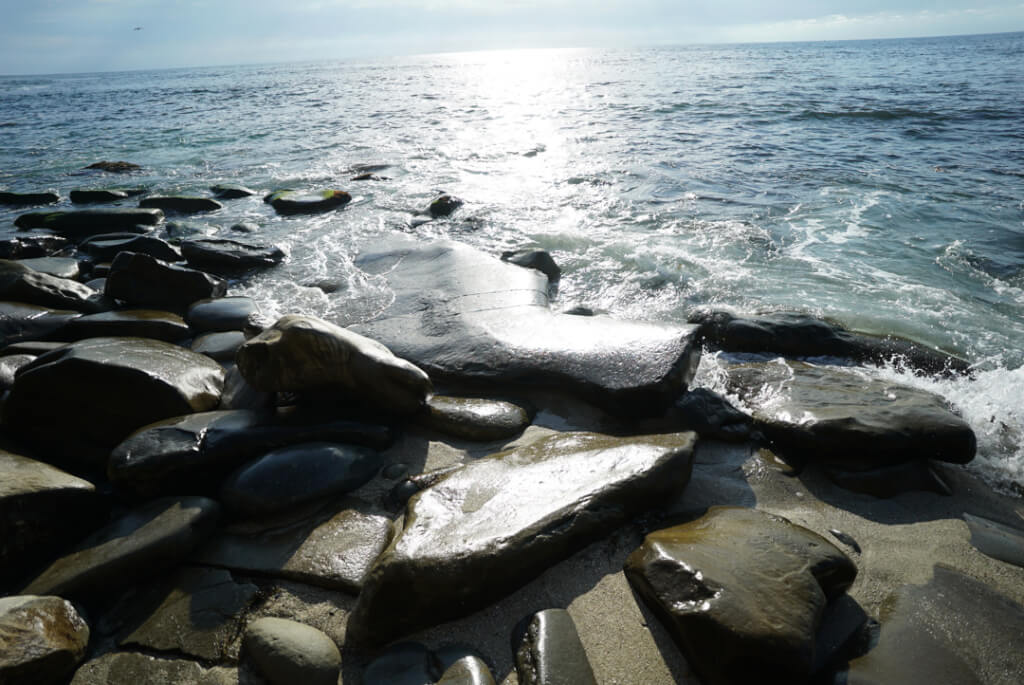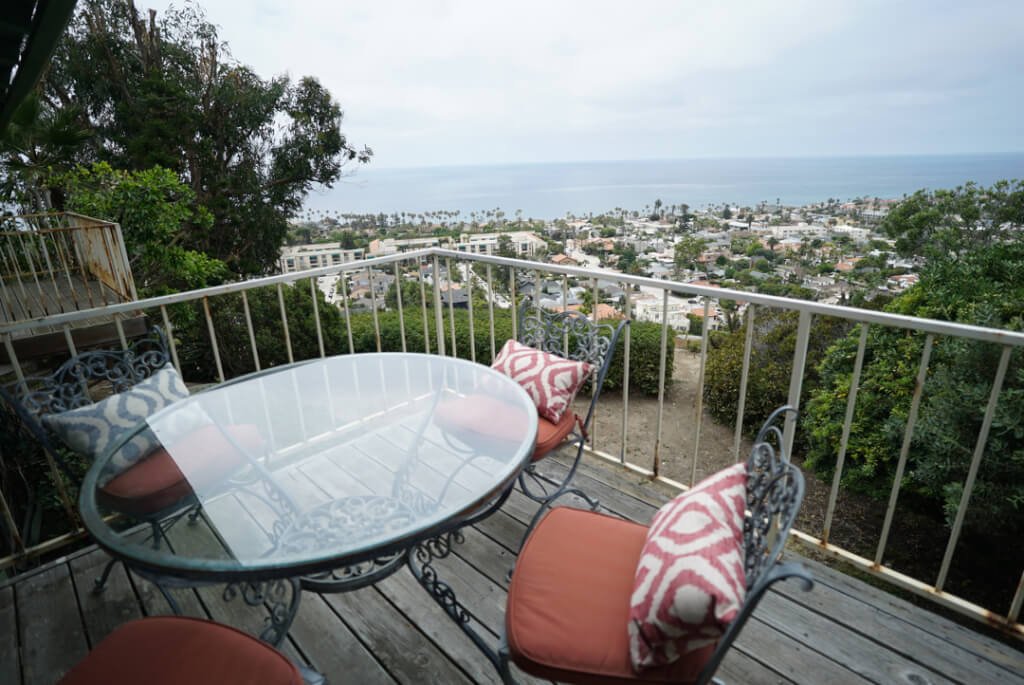 PROFESSIONAL SPORTS
Baseball, hockey and soccer make up a mainstay of San Diego's professional sports. Meet our local hockey team the Gulls and the 1904 FC soccer club. (current outings may be limited due to Covid-19 and won't resume until further notice).
FOOD
Some of the most affordable and tastiest Cal-Mex food all the way to savory Sushi spots with a wide range of supermarkets including Trader Joes and even Roots for the organic and vegan focused. Whether you prefer farmer markets or food trucks, San Diego will have your senses satisfied.
DOWNTOWN
Don't let the surf town feel fool you, our downtown area includes little Italy, an extensive shopping center and stores ranging from eclectic thrift to fancy fashion. It's always nice to know there is sass in our city, a vibrant economy with potential jobs and booming society.
DIVERSITY
A reflection of the global world, our tourism and rich population makes San Diego culture rich in conversation and gathering. That's why we chose San Diego for the home of our detox and rehab at La Jolla Recovery.