Professional detoxification with 24/7 withdrawal attention in California
Drug detox and alcohol detoxification in San Diego done right
It can be overwhelming during drug detox and alcohol detoxification.
Returning to the body's chemistry means returning to regular sleep and wake patterns. Once activity, nutrition, or social exposure is interrupted by alcohol and substance use disorder, it is hard to achieve peace.
Our exclusive drug detox program at La Jolla Recovery in San Diego attends to the needs of continuous drug and alcohol abuse.
With heroin and prescription opiates becoming a national epidemic, we at La Jolla Recovery Drug and alcohol detox provide top supervision during the first days of detoxification utilizing evidence-based techniques, including medication-assisted treatment. Attending detox from Xanax, Vicodin, oxycontin, and other drugs, including alcohol, is what we were designed for.
Our gorgeous ocean-view home setting maximizes the comfort of professional addiction rehabilitation support.
This makes homeostasis, the regular biological pattern before substance use disorder, normalized.
We cannot reiterate the comfort of a home-like atmosphere and professional staff supervision. At La Jolla Recovery drug detox in San Diego, we care immensely about professional guidance and appropriate substance abuse detoxification, including opiates, heroin, and alcohol.
Our proven methods and world-class staff make this critical process a smooth transition to the subsequent recovery phases, such as inpatient residential, intensive outpatient programs, and suggested sober living.
We also provide San Diego County's top women's rehab and suggested female sober living if alumni desire to continue their sobriety with a focus on safety and privacy.
At La Jolla Recovery Detox in San Diego, we continuously seek talent wishing to empower lives through the addiction treatment cycle. For employment or work at our drug rehabs, contact us.
More Videos and Images of Our Detox Center in San Diego
Detoxing from alcohol or drugs should not be overwhelming
Medication-assisted treatment and clinical supervision 24 hours a day make it possible to reduce discomfort during a time of critical recovery.
The capacity for the body, mind, and emotion to return to balance is vital for the next step.
At La Jolla Recovery Detox, we have rapidly perfected the art of detoxifying using science and evidence-based practices. We attend a full range of substances such as alcohol or heroin and opiates that can be dangerous to quit cold turkey.
We have over twelve years of experience helping the body safely remove drugs and alcohol.
The purpose of our detoxification is to attend to withdrawal symptoms without harm. It can be very aggressive on the body and mind when someone stops taking drugs or alcohol.
Because everyone has a different physiology, we ensure the detox process is unique and tailored. The types of drugs and duration will impact the detox program provided.
Medications such as suboxone, naltrexone, or sublocade help substance abusers detoxify in a reduced discomfort state.
The following factors affect the type of detoxification that is provided:
Drugs or the amount of alcohol the client was addicted
The time that substances were consumed in addiction
The severity of substance use disorder
Type of abuse (inhaling, smoking, IV, or by mouth)
The amount of drug(s) that were taken in combination
Genetic or system (family) history
Medical conditions
Mental health diagnosis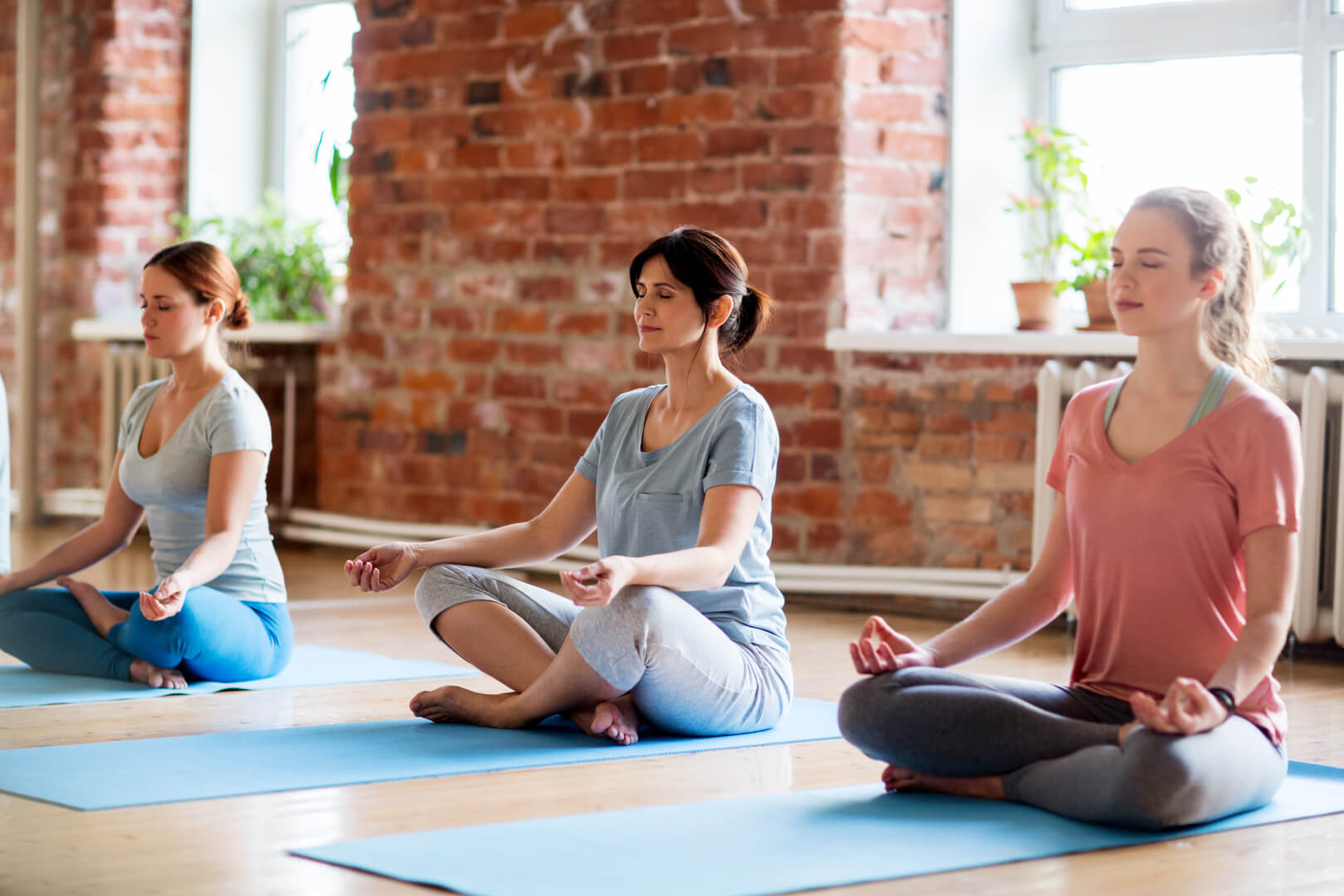 Drug and Alcohol Detox Testimonials
"Although I dreaded detoxing from heroin (which I had unsuccessfully tried before and almost given up), being kept company by not only people that understood me but knew what I needed was comfortable and made me feel like I was a part of. Isolation was a huge part of my story and La Jolla Recovery connected with me early from detox all the way to sober living. La Jolla Detox is the place to start and create a foundation for early recovery."

Eve C.

Drug Detox Client