ACCEPTANCE OF TERMS
Welcome to our Corporate Website. This Agreement contains the complete terms and conditions that apply when you visit our site or use choose to browse the contents herein. By using this Web site, you agree to be bound by its terms of use and shall comply thereof. This Agreement describes and encompasses the entire agreement between us and you, and supersedes all prior or contemporaneous agreements, representations, warranties and understandings with respect to the Site and the content provided by or through the Site, and the subject matter of this Agreement.
Editing, Deleting and Modification
We may edit, delete or modify any of the terms and conditions contained in this Agreement, at any time and in our sole discretion, by posting a notice or a new agreement on our site. YOUR CONTINUED VISIT IN OUR WEBSITE FOLLOWING OUR POSTING OF A CHANGE NOTICE OR NEW AGREEMENT ON OUR SITE WILL CONSTITUTE BINDING ACCEPTANCE OF THE CHANGE.
Accuracy, Completeness and Timeliness of Information
La Jolla Recovery is not responsible if information made available on this site is not accurate, complete or current. The material on this site is provided for general information only and should not be relied upon or used as the sole basis for making decisions without consulting primary, more accurate, more complete or timelier sources of information. Any reliance on the material on this site is at your own risk. This site may contain certain historical information which is definitely not current and is provided for reference only. We reserve the right to modify the contents of this site at any time without obligation on our end to update any information on the site. You understand and agree that it is your responsibility to monitor changes to the site.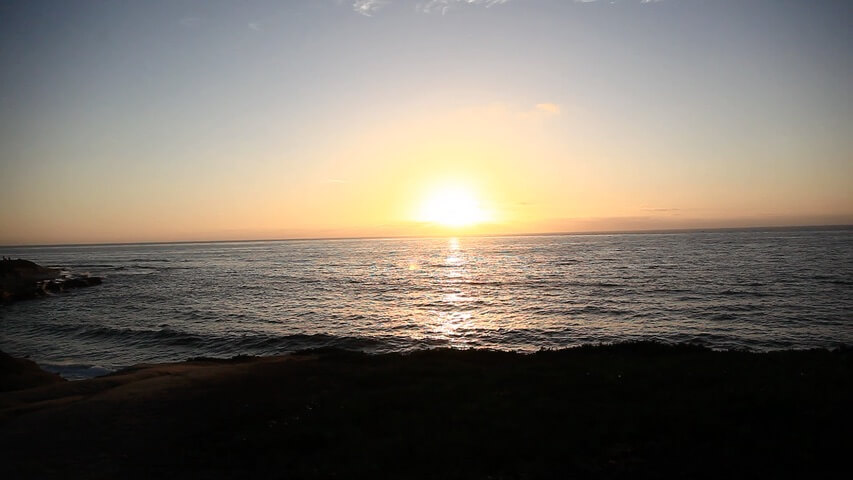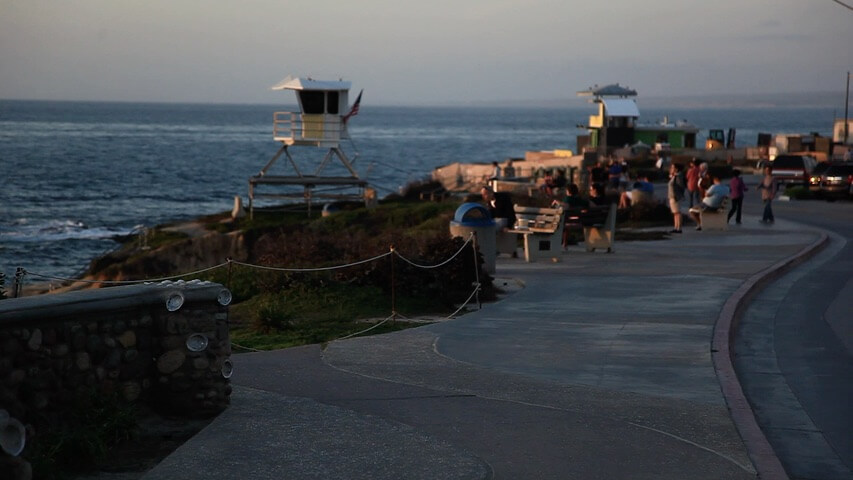 LICENSE AND SITE ACCESS
La Jolla Recovery grants you a limited license to access and make personal use of this Site and not to download or modify it, or any portion of it, except with express written consent from our company. This Site or any part of this Site may not be reproduced, duplicated, copied, sold, resold, visited, or otherwise exploited for any commercial purpose without express wrote consent from our company.
The right to access our corporate website does not include any resale, or commercial use of our Site or its contents nor allows you to download or copy any account information for the benefit of another merchant.
Any unauthorized use terminates the permission or license granted by La Jolla Recovery.
PRODUCT PRICING & DESCRIPTIONS
The List Price displayed for products on our website represents the total retail price listed on the product itself. The List Price is a comparative price estimate and may or may not represent the prevailing price in every area on any particular day. For certain items that are offered as a set, the List Price may represent "open-stock" prices, which means the aggregate of the manufacturer's estimated or suggested retail price for each of the items included in the set. In cases of mispriced in our catalogs in which the item's correct price is higher than our stated price, we will, at our discretion, either contact you for instructions before shipping or cancel your order and notify you of such cancellation.
We do not warrant those product descriptions or other content of this Site are accurate, complete, reliable, current, or error-free. If a product offered on our website is not as described, your sole remedy is to return it in unused condition.
LINKs & FRAMINGS
You shall not use our company logo or other proprietary graphics to link to this Site without the express written permission of La Jolla Recovery. Further, you may not frame any trademark, logo, or other proprietary information, including the Images Content, without our express written consent.
We make no claim or representation regarding, and accept no responsibility for, directly or indirectly, the quality, content, nature, or reliability of third-party websites accessible by hyperlink from the Site or websites linking to the Site. Such sites are not under the control of our company, and we shall not be responsible for the contents of any linked site or any link contained in a linked site or any review, changes, or updates to such sites. You hereby acknowledge and agree that we are not responsible for the availability of such external websites or resources, its content, including, without limitation, any link contained in such content or any changes or updates to such content. If you decide to access links to third-party Web sites, you do so at your own risk. Any concerns regarding any external link should be directed to the relevant site administrator or webmaster.