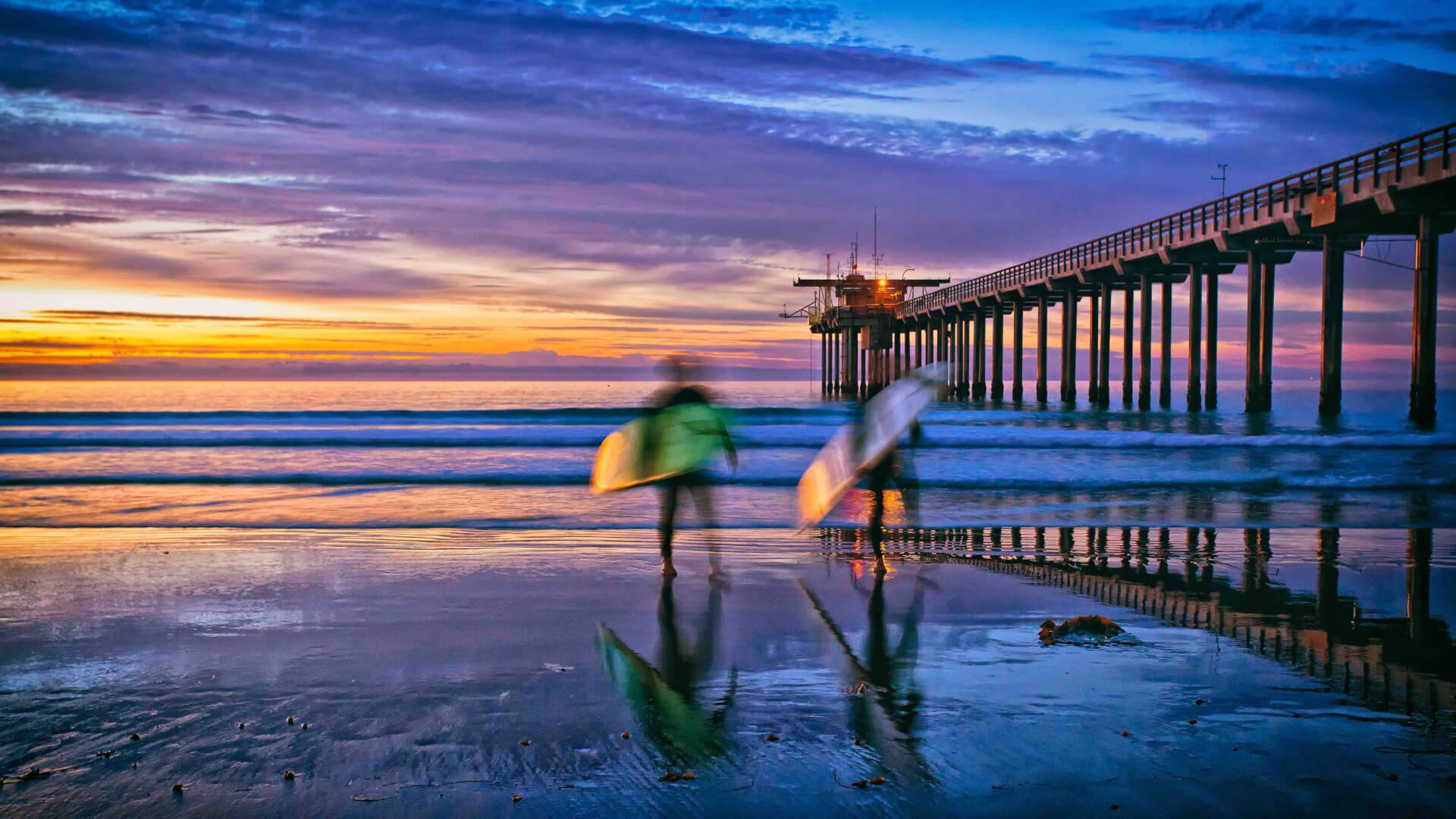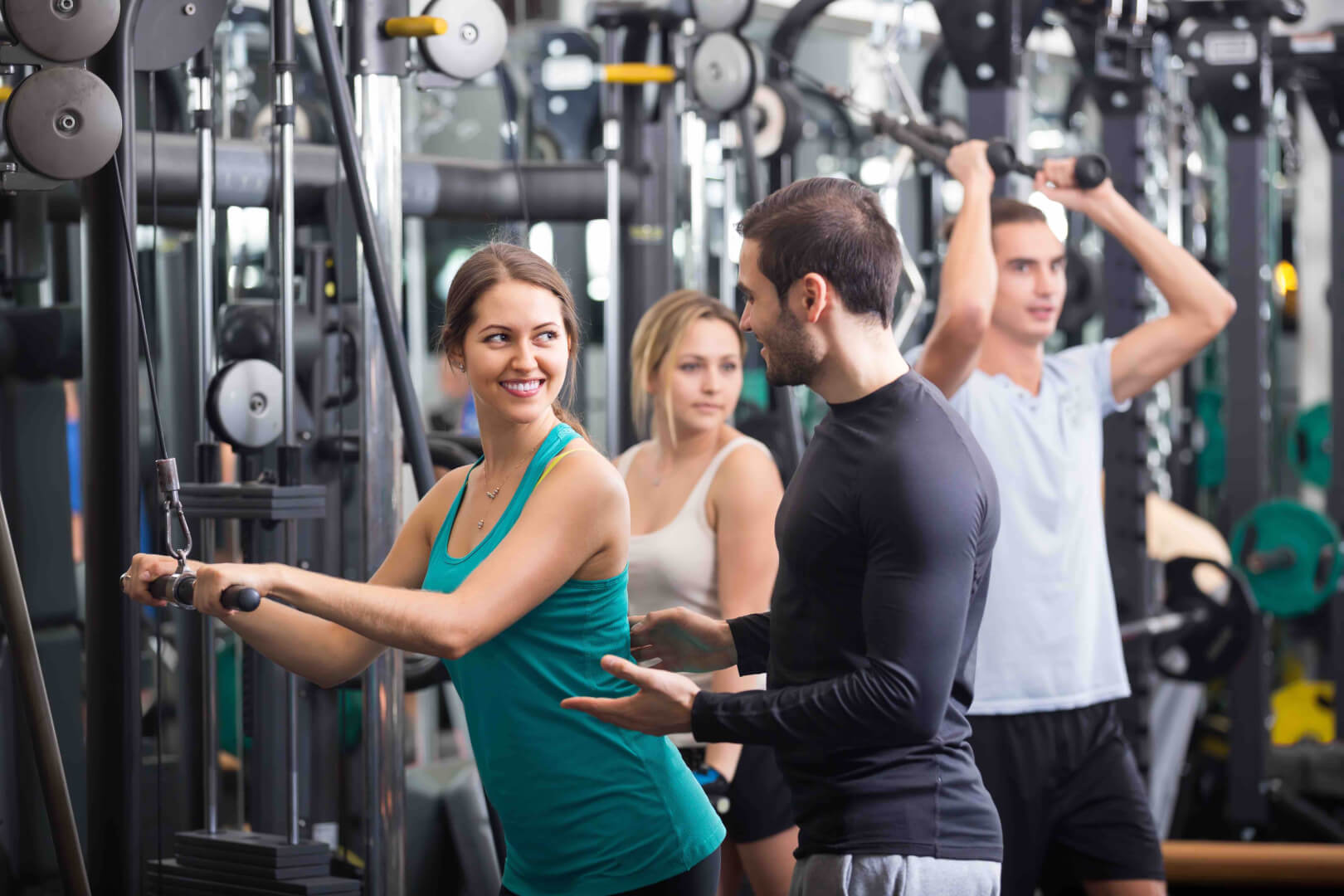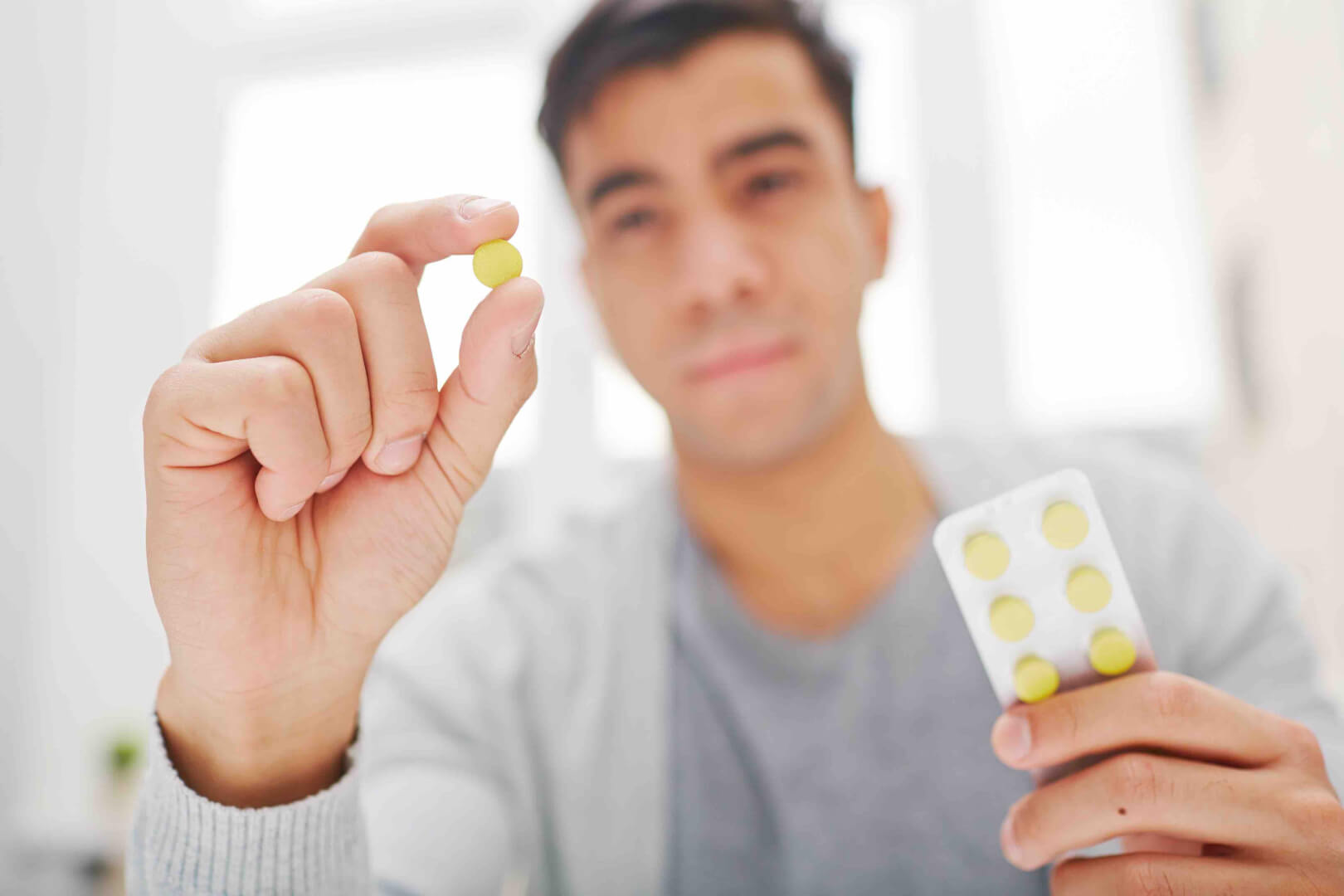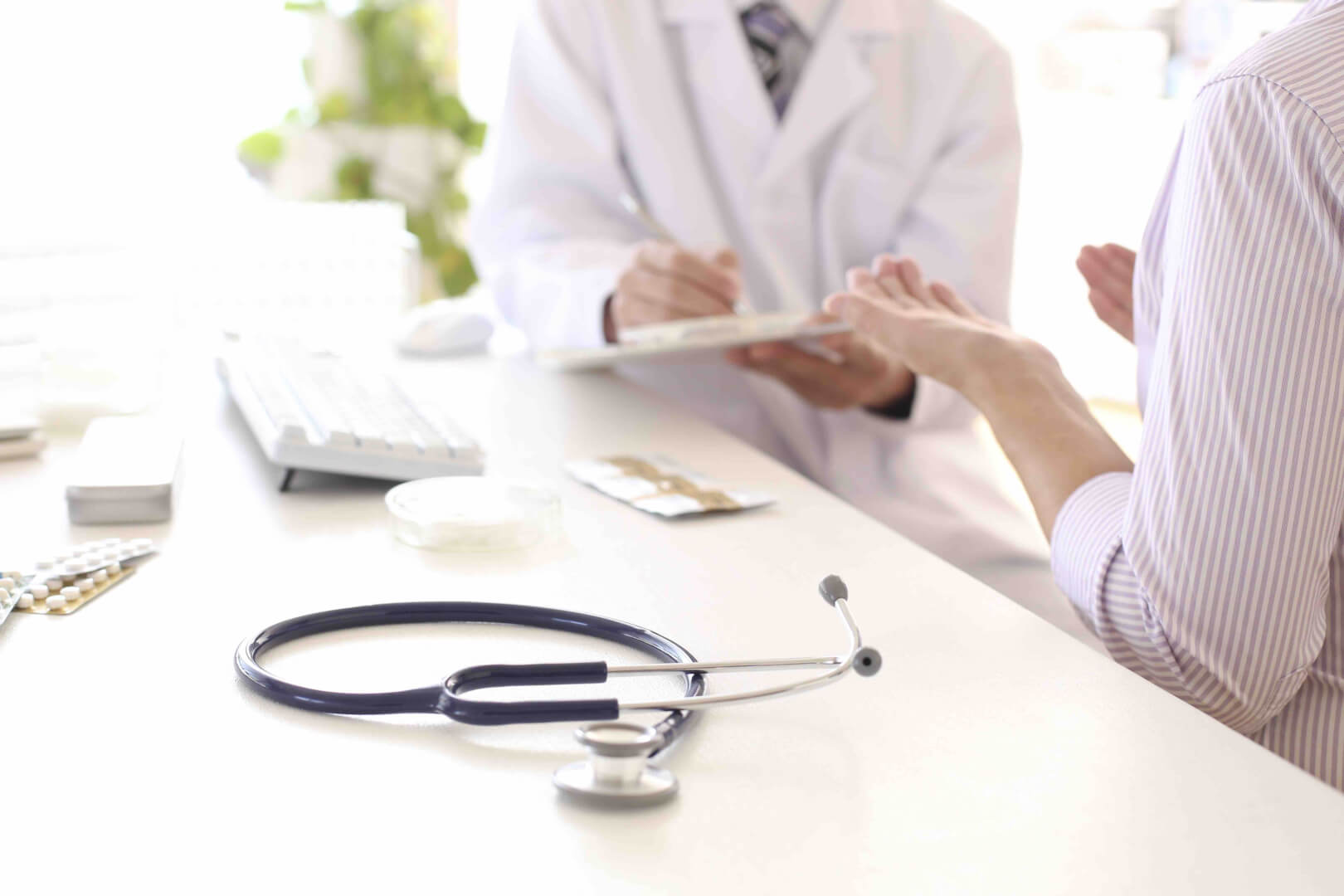 Medication Assisted Treatment (MAT)
Because There Is a Place For Medication
Suboxone and Naltrexone continue to bring up controversies despite their positive research in addiction recovery as well as the Surgeon General's report. Medication management takes into consideration the specific neurobiological needs and early recovery physical symptoms that can be critical for transition and smooth reintegration from drug and alcohol withdrawal to society. From suboxone to naltrexone, La Jolla Recovery drug and alcohol addiction treatment is a research and evidence based treatment program that cares immensely about the particular needs of our clients. Our fervor and passion for sobriety and recovery cannot replace the much needed biological and physical requirements of our clients, early diagnosed at intake and detox, for whom the specific supervision and medical management makes recovery not only possible, but easier on the body as clients progress into different social contexts, stimuli and ultimately previous environments that many times trauma or events may leave an impact on. Innovation, science and medication are a part of the positive changes that we have experienced affect our results and methodology. Contact us for more information on medication management.
30% of Suboxone and Naloxone or Medication Assisted Treatment (MAT) Clients at Year 3 Report No Symptom Criteria for Current Opioid Dependence
Chemical imbalances can be a result of overreactive or overstimulated neurons. Over sensitized receptors may lead to anxiety, depression and cognitive stressors. At La Jolla medication assisted treatment we want to appropriately embrace supervision and attention in recovery. At La Jolla Recovery, we take medication management seriously, placing aside fanaticism or strong opinions. Research and medical overview can be a supplement and increase the outcomes of therapies and interventions. From suboxone to naltrexone, whether injections or implants, there is no need to withstand hardships or excessive discomfort in a phase of life that should be a blessing.