Having addiction treatment specifically for women, as well as including aftercare through women's sober living, attends the barriers of getting help as well as treatment options unique to female clients.
Rehab For Women
Womens Sober Living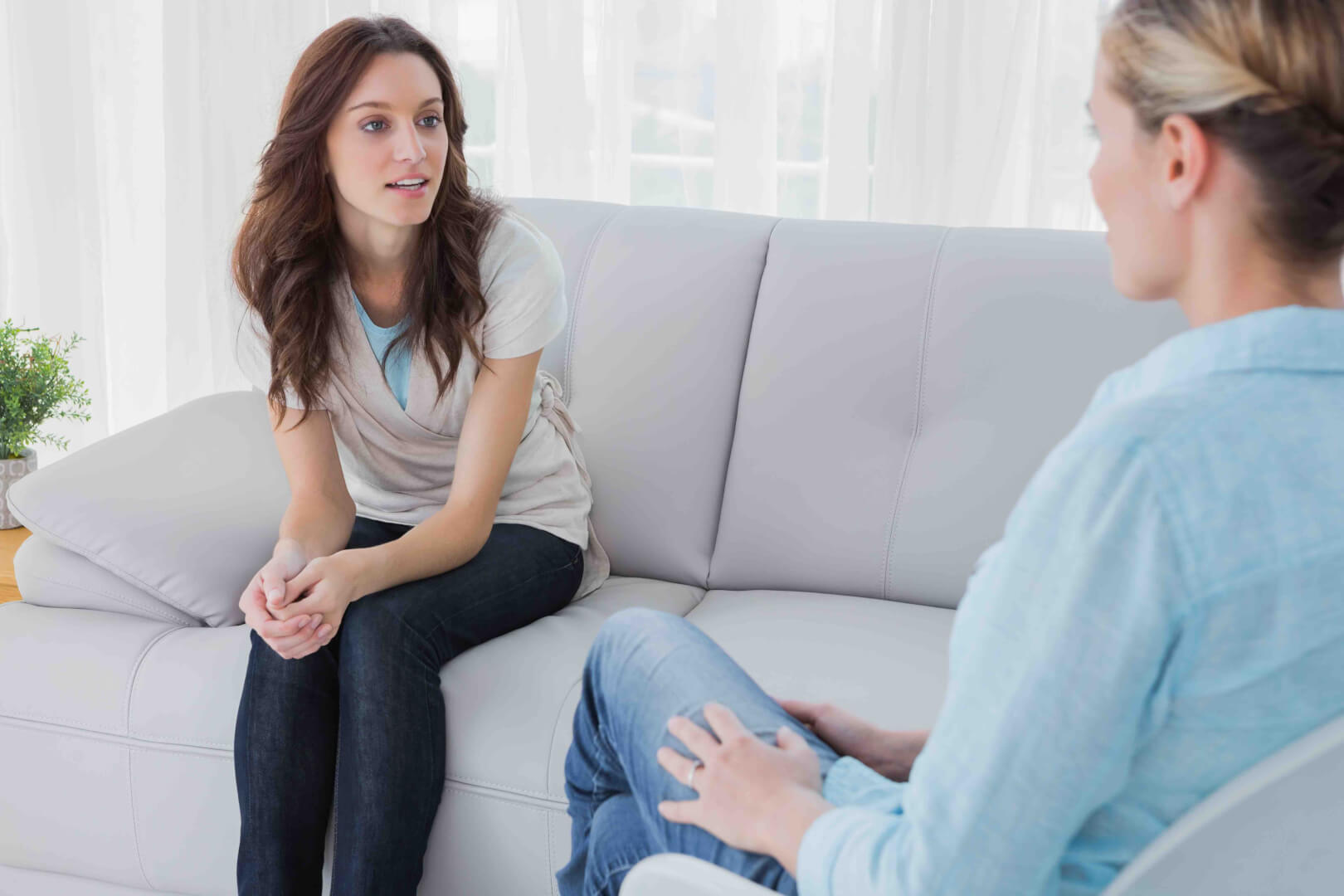 We care about gender specific care, from specific therapeutic attention to the needs of care that a woman deserves in terms of privacy and space. Our experience at La Jolla Recovery women's rehab and sober living for women is that by providing a tailored focus of gender, from housing to outpatient groups and counseling, we are able to attend a sociological and cognitive specific approach to addiction treatment.
Because women deserve and need an environment to feel attended, cared and respected, La Jolla Recovery rehab for women was designed to place a female specific therapeutical process and womens sober living to extend sobriety and create a foundation for life.
Because Rehab For Women Is a Need and Impacts Outcomes
From ambience to social and cultural variables, La Jolla Recovery womens rehab and sober living homes for women makes it possible for females to feel at home, understood and cared for.
Rehab designed by and for women
Women's Sober Living Homes
From women's addiction counseling to sober living for women, La Jolla Recovery rehab for women and female sober living homes makes it possible to have the unique privacy, needs and wants for women.