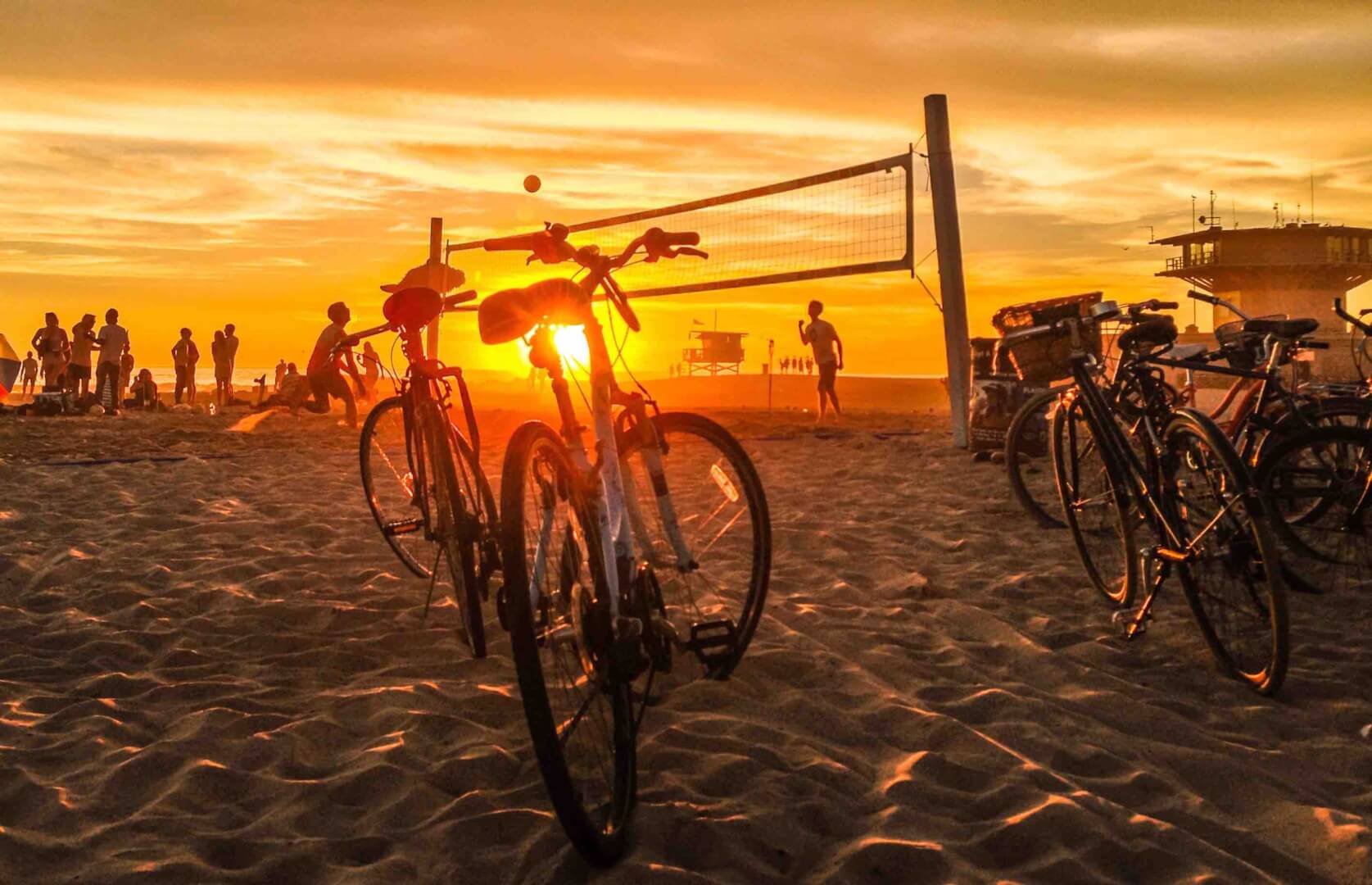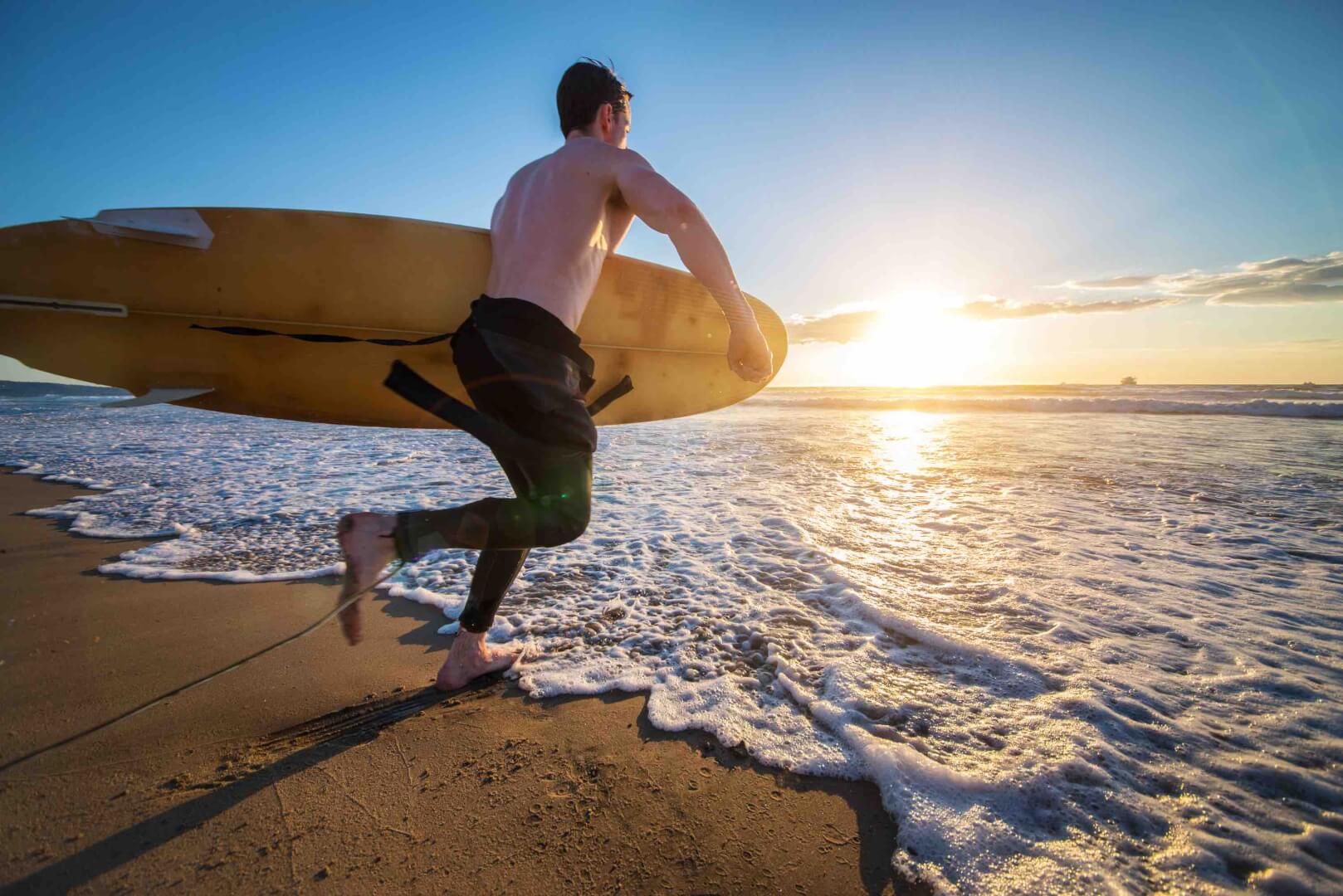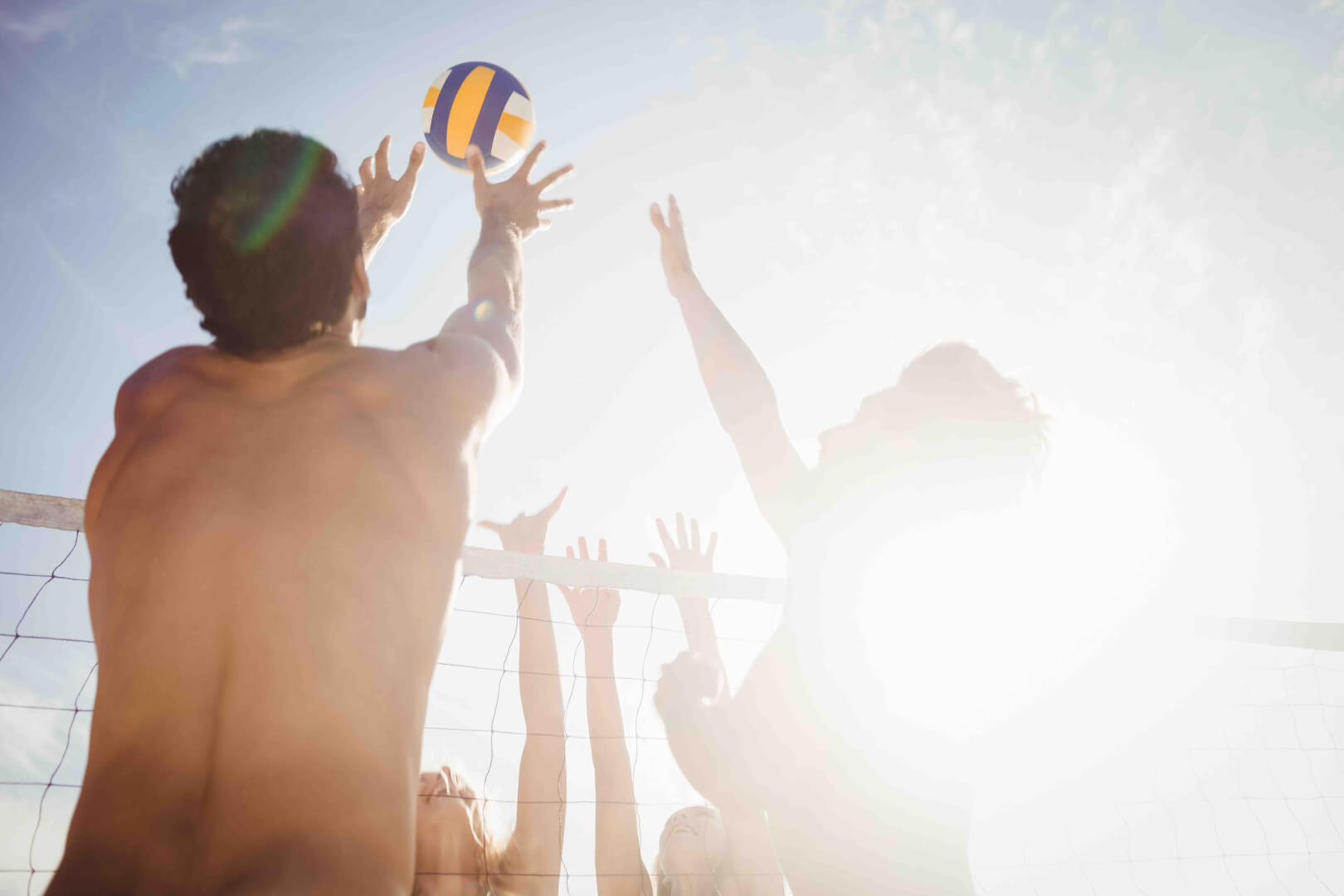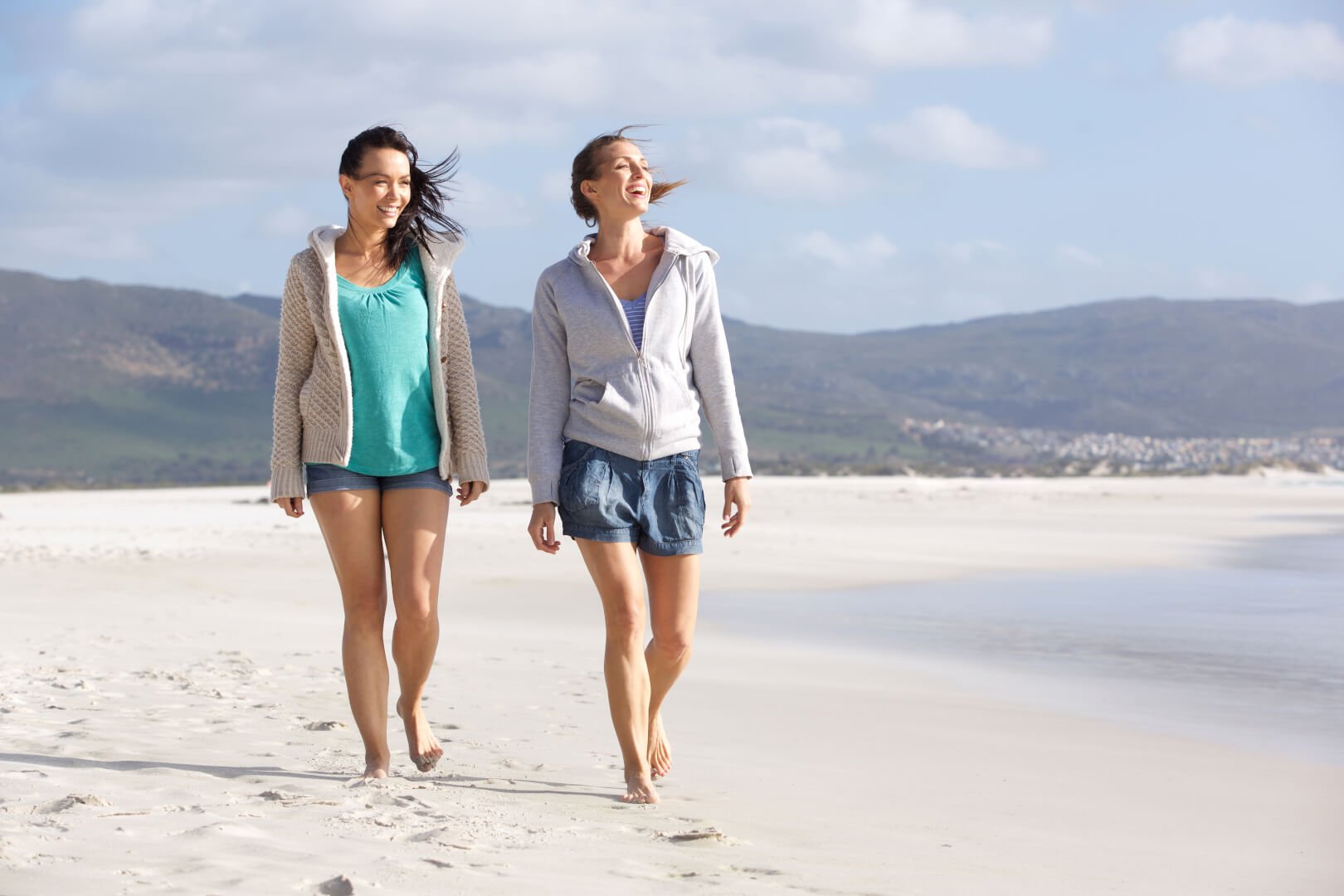 Rediscover life through a new outlook.
Designed to elevate lives, our rehab centers provide a haven for the right start.
Long term recovery from alcohol, drugs and substance abuse begins with a great foundation. That's why we encompass care from detox all the way to sober living. At La Jolla Recovery, we help rediscover your strengths and passion for life. Let our world-class addiction counselors and recovery professionals engage, motivate and set in motion this key life momentum. Welcome to the most vibrant recovery and sober community at the sunny beach setting of La Jolla in San Diego, California.
Integrative drug detox, intensive outpatient rehab and extended sober living for sustained recovery.
Detox and rehab that works by creating connection and community.
Our mission is to implement evidence-based addiction treatment programs and recovery resources in the most inspiring manner. With the intent to create social bonds, personal flourishing and long term recovery, our innovative recovery therapies place engagement and fulfillment at the core of the client's experience. We provide gender specific treatment with efficacy and vibrancy. Experience safe and private women's sober living and women's outpatient rehab groups at La Jolla Recovery. We see a world where no more lives are lost to the disease of addiction through awareness, proper intervention and social support.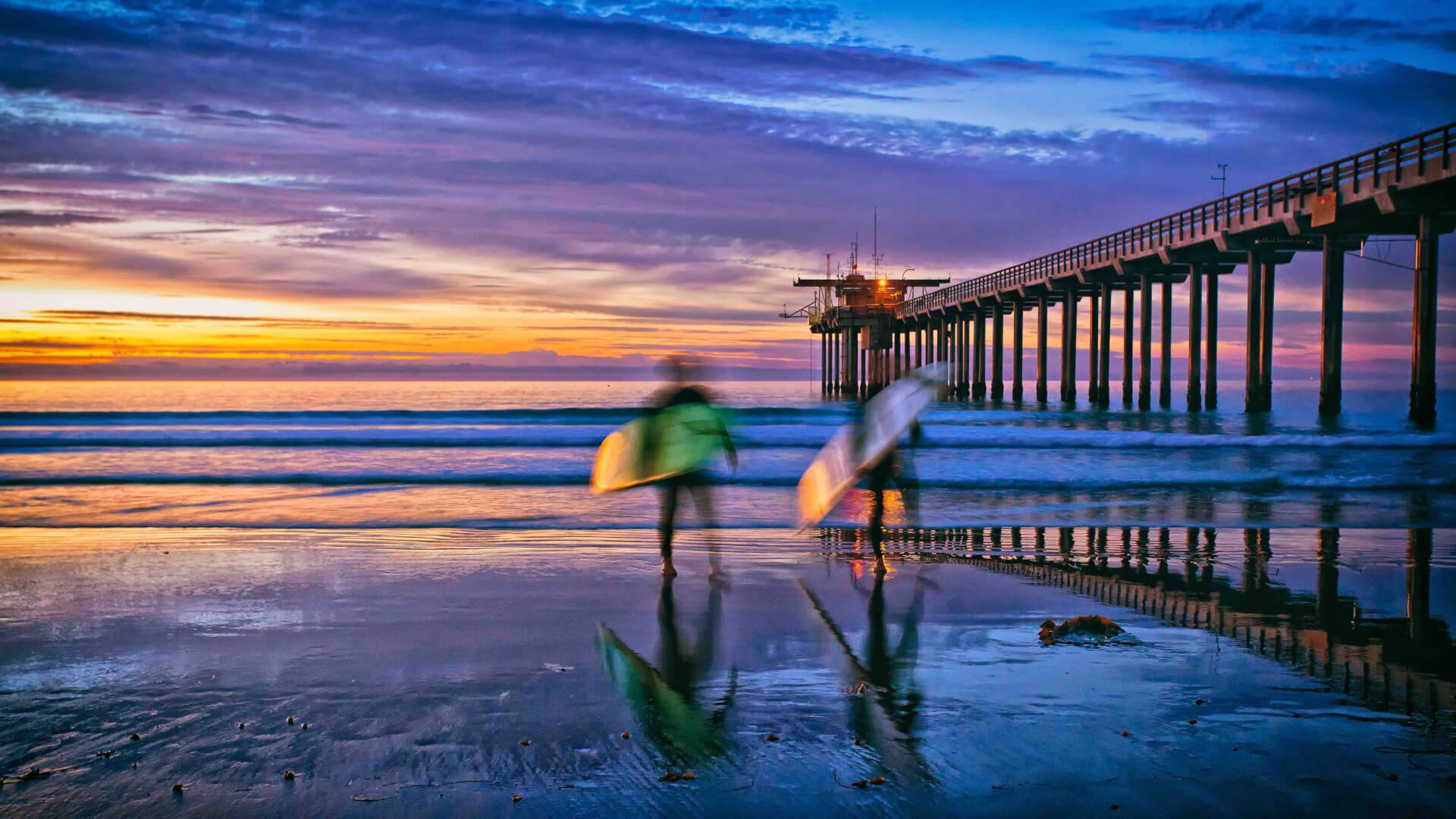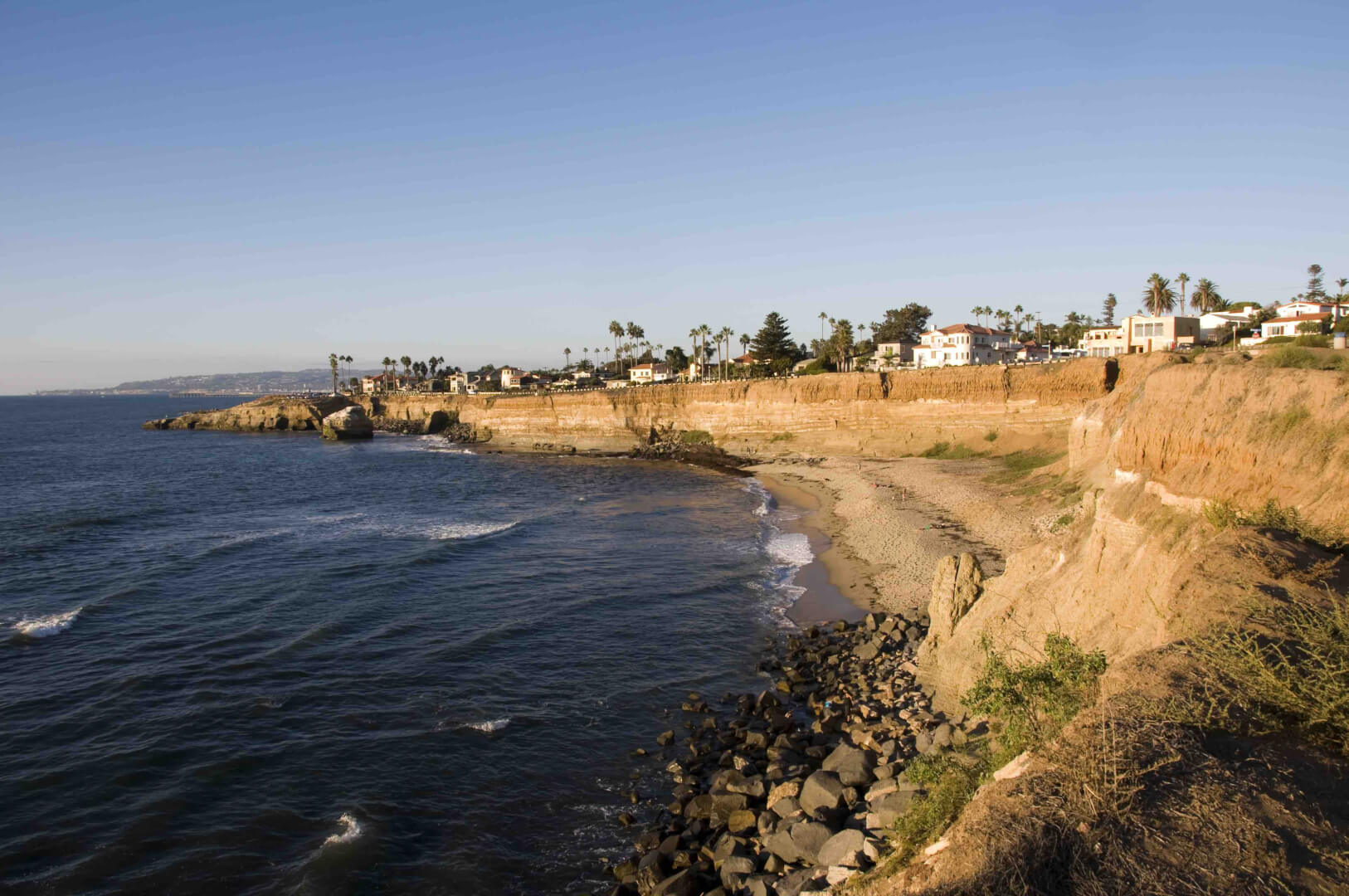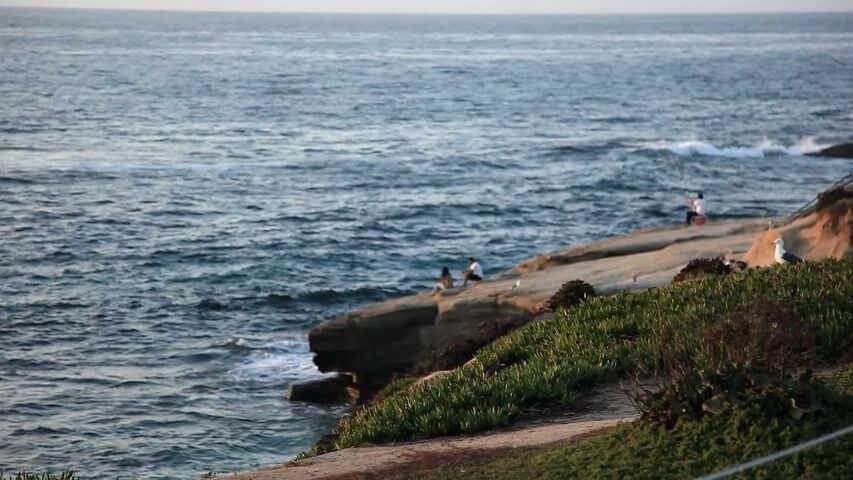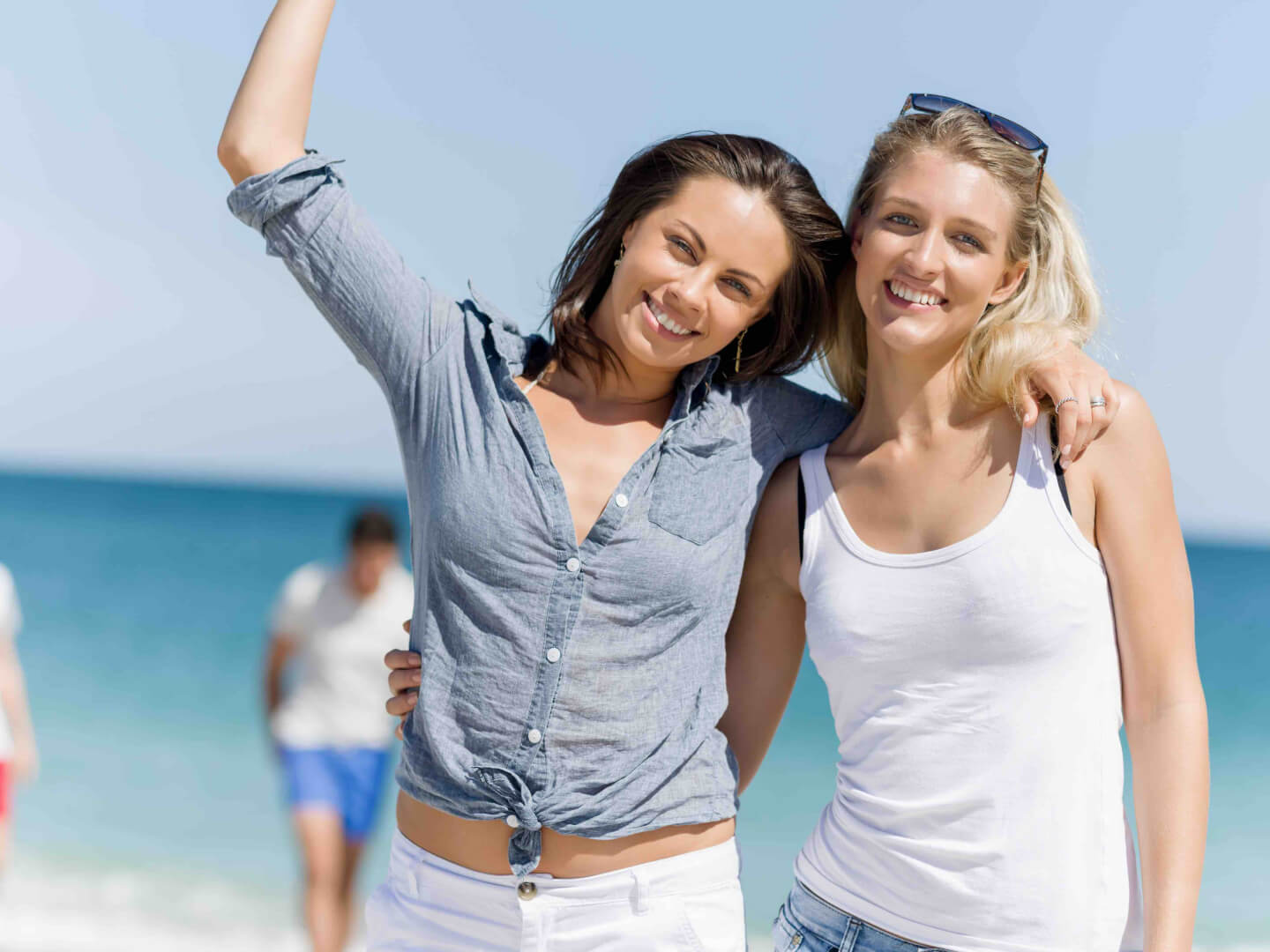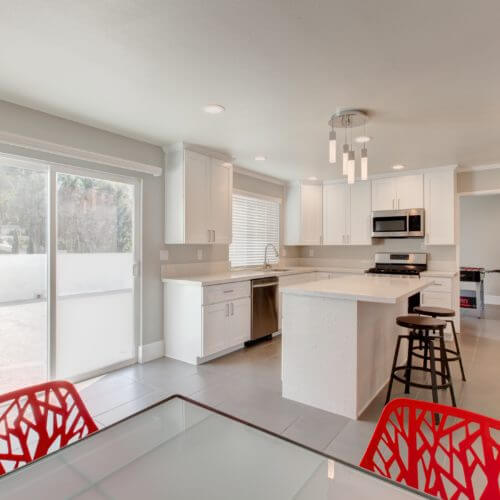 With a passion that began with sober living in 2007 and now provides the state's standard in detox and oupatient programs, La Jolla Recovery in San Diego sets a stance on high quality treatment for alcoholics and addicts, ranging from heroin to xanax, seeking long term sobriety.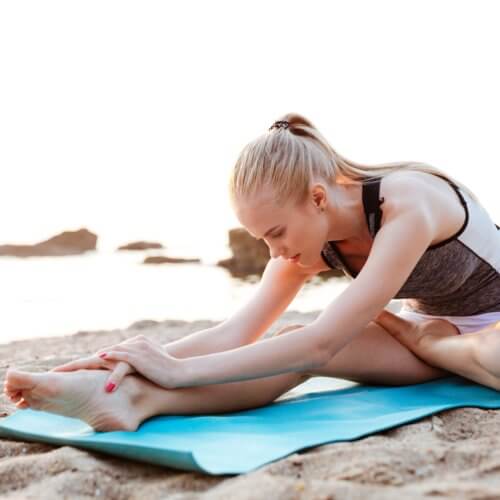 Quality sober living homes after drug and alcohol rehab are essential to develop a sober foundation, social patterns of support and a strong sense of self and community.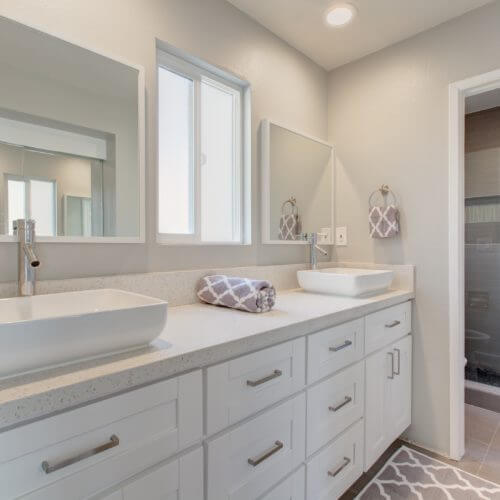 The stigma of rehab leaves a sense of cold and sterile spaces. We moved away from any moral or punitive response towards positive and transformative options such as a beautiful home and space. The experience of homes rather than a hospital or a facility was our dream. Welcome to La Jolla recovery homes in California.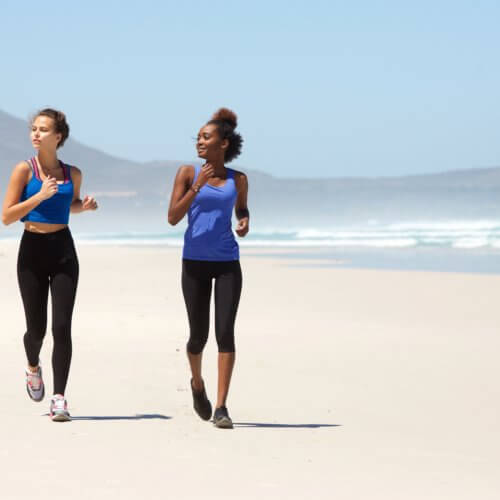 The peace of mind that comes from living in a sober living environment where drug and alcohol testing takes place is priceless. It sends a message of tranquility and serenity that are key for the drug and alcohol addiction recovery process to take place.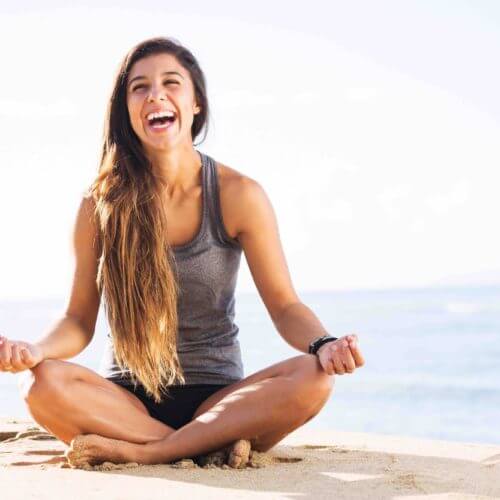 College and job opportunities make San Diego County ideal for transitioning during and after iop or sober homes. It is not uncommon for clients to live together with the structure they have embraced and have a foundation for the events and social systems that await. With AA meetings and sober events, it catapults sobriety to create sustainable recovery.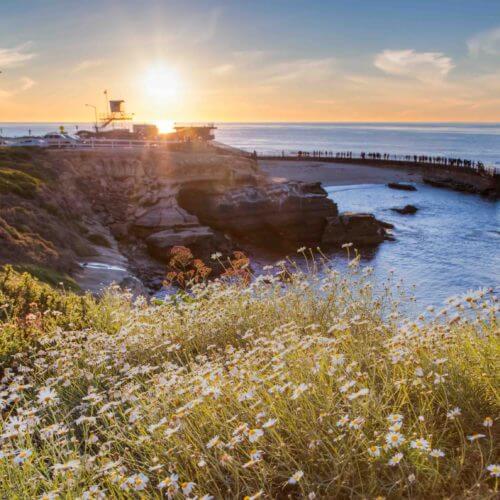 Clients have the opportunity to be involved in intensive outpatient in order to embrace transition, responsibility and self respect. Management positions and leadership are available for clients. Here they can extend their stay and sobriety with great value for their recovery whether requiring MAT or dual diagnosis.
The Lifelong Dynamic Process of Recovery. Unlocked.
To change the lives of families and the community as we deliver our experience of exemplary addiction treatment services and environments.
"It was life transforming being shown around the facility and introduced to the team. They seemed so comfortable and hopeful at a time I had nothing else to look forward other than the last chance to see our daughter live. They were all helpful in answering my questions and made me feel at ease. Seeing her smile for the first time after 30 days was the best gift I have ever gotten. Thank you La Jolla drug and alcohol detox centers."

Eve C.

Mother
"By far the best rehab I've ever came across. Unfortunately addiction has taken us to interact with many rehabs and after a while it all seemed the same: just a place to keep it under control. La Jolla Recovery was different. They understood where I was coming from and made me feel comfortable after such exhausting nights and options to choose from. I would highly recommend them for any family member, a critical decision calls for experienced people and after having many questions answered was a blessing. Thank you for giving me my family back."

Aura B.

Mother
"La Jolla Recovery alcohol rehabs became a home to me. I could not imagine having done treatment for alcoholism anywhere else. The city of San Diego offers so many meetings coupled with staff from addiction counselors to psychologists that supported my journey. Thank you for what you have done for me and my family."

Bailey R.

Drug and Alcohol Counselor
"It's hard to describe how demoralizing it can be as a mother to look for help and continue to be disillusioned with addiction treatment programs and their process. At La Jolla outpatient programs I was able to get the right information, referrals and an open door policy for my daughter when it was time. Thank you for helping and for giving us a second chance in life to experience hope."

Geraldine A.

Mother
Over 10 years of providing the highest level of inpatient residential and outpatient rehab programs in San Diego, California.
Our Services and Programs
Inpatient ResidentialRecovery Homes
We offer the ocean, beach and one of San Diego's strongest recovery communities. With hundreds of 12 step groups and AA meetings during the week, La Jolla Recovery drug rehabs are conveniently located for the comfort of addiction and alcoholism recovery.
Drug Detox
Alcohol Detoxification
Thirty days are not enough for sustained recovery. Rehab and detox are but a start to withdraw from substance abuse. La Jolla detox and intensive outpatient rehab programs make it possible to attend all these phases of early sobriety.
Outpatient Rehab
Intensive Program
Rehabs should not feel like a hospital, but rather be inspiring for such a critical part of life . At La Jolla Recovery drug rehabs San Diego and addiction recovery homes, we believe one should feel welcomed by an environment of beauty.
Over 10 years of experience of drug rehabs, alcohol rehabilitation and outpatient rehab in San Diego where transformation is our vision. Drug and alcohol counselors engage our clients for a new way to see life.
Drug Testing
Alcohol Free
We have a low staff to client ratio and tailored approach at La Jolla Recovery. Our drug rehabs and alcohol detox in San Diego offer clients unique and attentive program therapies. Experiential activities and sober living couples the integrative recovery process.
Transitional HousingSupport Groups
From surfing to meditating, we believe wholeheartedly that San Diego's nature and a focus on evidence-based approaches are the values of La Jolla outpatient rehab and sober living programs.
Drug detox, outpatient rehab and sober living homes with a focus on long term sobriety
.