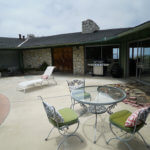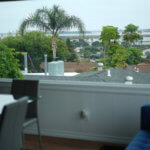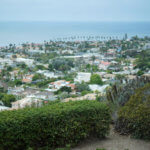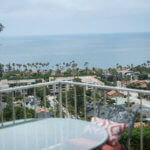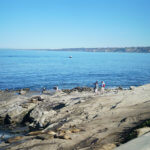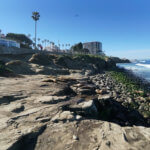 Inpatient Rehab Treatment in San Diego, CA
Our experience has shown that inpatient rehabilitation from alcohol or drugs requires a safe space, inspiration, serenity, and motivation. Inpatient rehab provides healing and a level of awareness and excitement possible for commitment to long-term sobriety. Our year-round sun in San Diego and beach setting at La Jolla Recovery inpatient rehab coupled with dedicated staff carries unparalleled outcomes to those seeking to love life again. Let La Jolla inpatient rehab in San Diego County be the home to where your heart and mind can thrive again.
Our ideal location and facilities where clients begin their journey of sobriety are aesthetic and transforming. The serenity makes it possible to blossom along with structure. Our inpatient and outpatient rehab treatment with suggested sober living homes in San Diego have activities and events meant to attend a complete spectrum of behavioral needs. These include drug and alcohol counseling, dual diagnosis, sober coaching, mental health therapy and interventions to attend a person's recovery at every stage of the process.
Guidance of Professionals
In the comfort of a beautiful environment
San Diego County
Over 12 years of inpatient rehab experience in La Jolla, California
What We Do
Drug addiction treatment, intensive outpatient rehab and alcohol detox
Recover in La Jolla with all the amenities
We want you to feel at home with clean, safe and structured sober homes while receiving drug rehabilitation in San Diego.
If coming to rehab from out of state, we can pick up clients from the airport and provide legal support. This makes our intensive outpatient rehab programs ( iop ) highly sought by attorneys and the court system. Welcome to our supportive environment in La Jolla Recovery, where you can experience sobriety for good.
Not all drug rehabilitation centers are created equal
With a true change in mind, La Jolla drug rehab San Diego places attention to a long-term sobriety process.
Alcohol and drug rehabilitation may appear to be a cookie cutter procedure. However, at La Jolla drug rehabs in San Diego, we know transformation is needed in the recovery industry, making sure that the space, therapies and even activities are engaging and innovative. From San Diego surf to hikes, walks on the beach and recreation, La Jolla alcohol detox knows drug and alcohol rehabilitation had to leave the office feel and become a sense of home. From women-only to gay specific addiction treatment, let us expand cultural and niche specific services such as couples rehab for your needs. Have a pet and want him or her included in your addiction treatment? Needing family support as you walk the journey of sobriety? We can help.